Thank You!
You have successfully signed up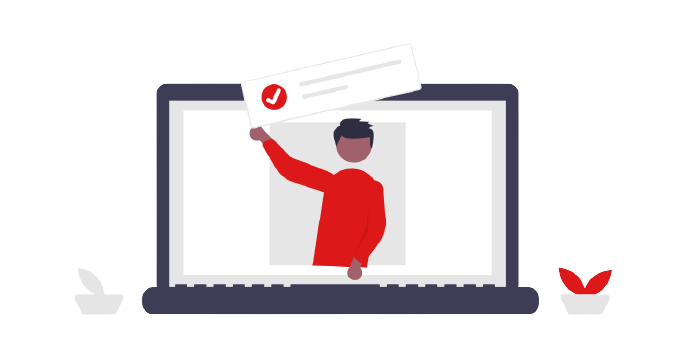 We respect your privacy. Your email address will never be shared or sold.
If you want to build and boost your real estate career, come and join our academy.
You Can Flip Houses Academy is offering series of training sessions containing deep dive lessons and coaching, providing our students with the skills a real estate shark needs.
Get Started Now