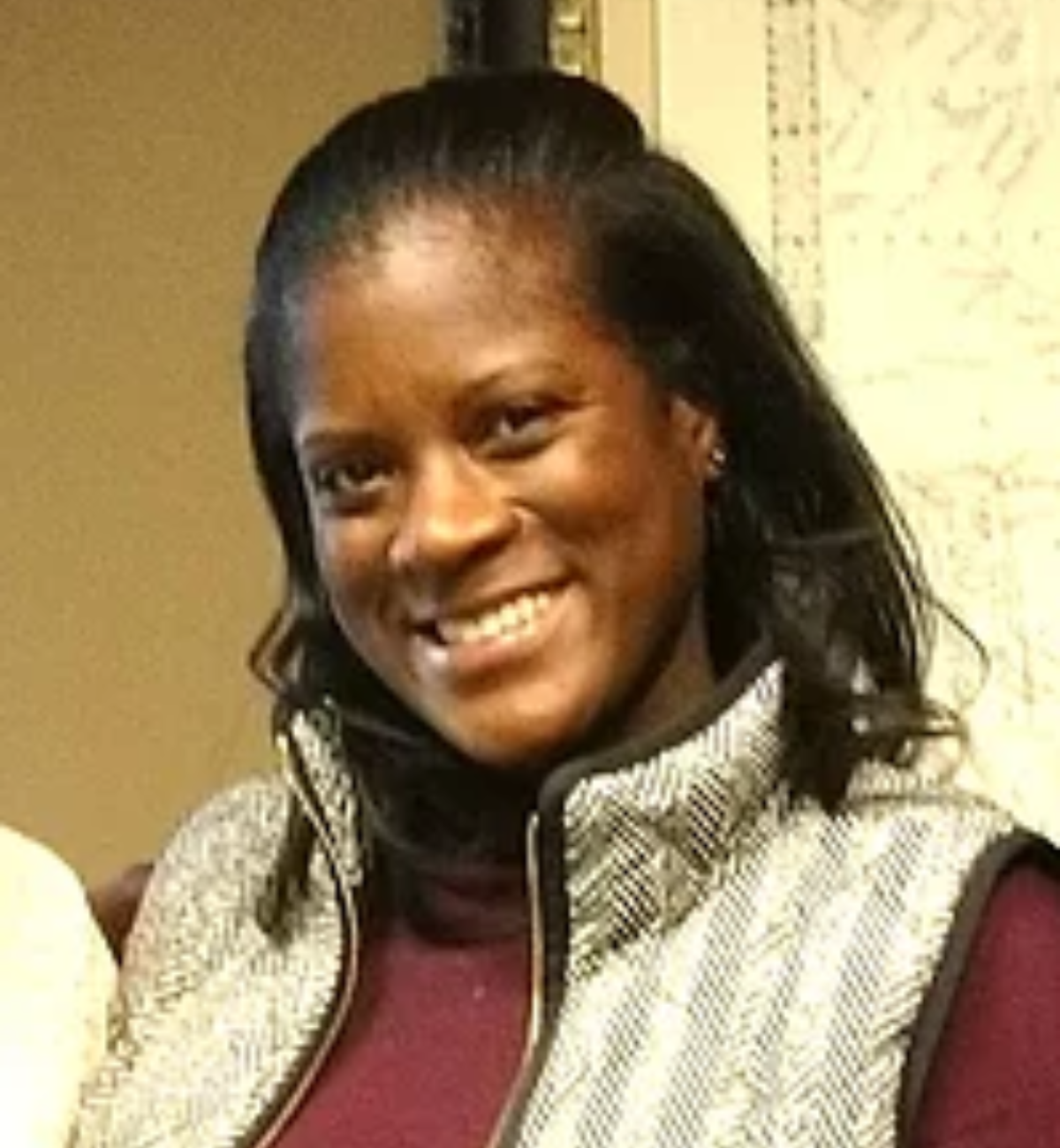 Happy Quick Closing
Greg and the Elite Realty Specialist. team were knowledgeable, professional, and a joy to work with. We were able to close very quickly and got the amount we agreed to wired the same day to our bank account at closing.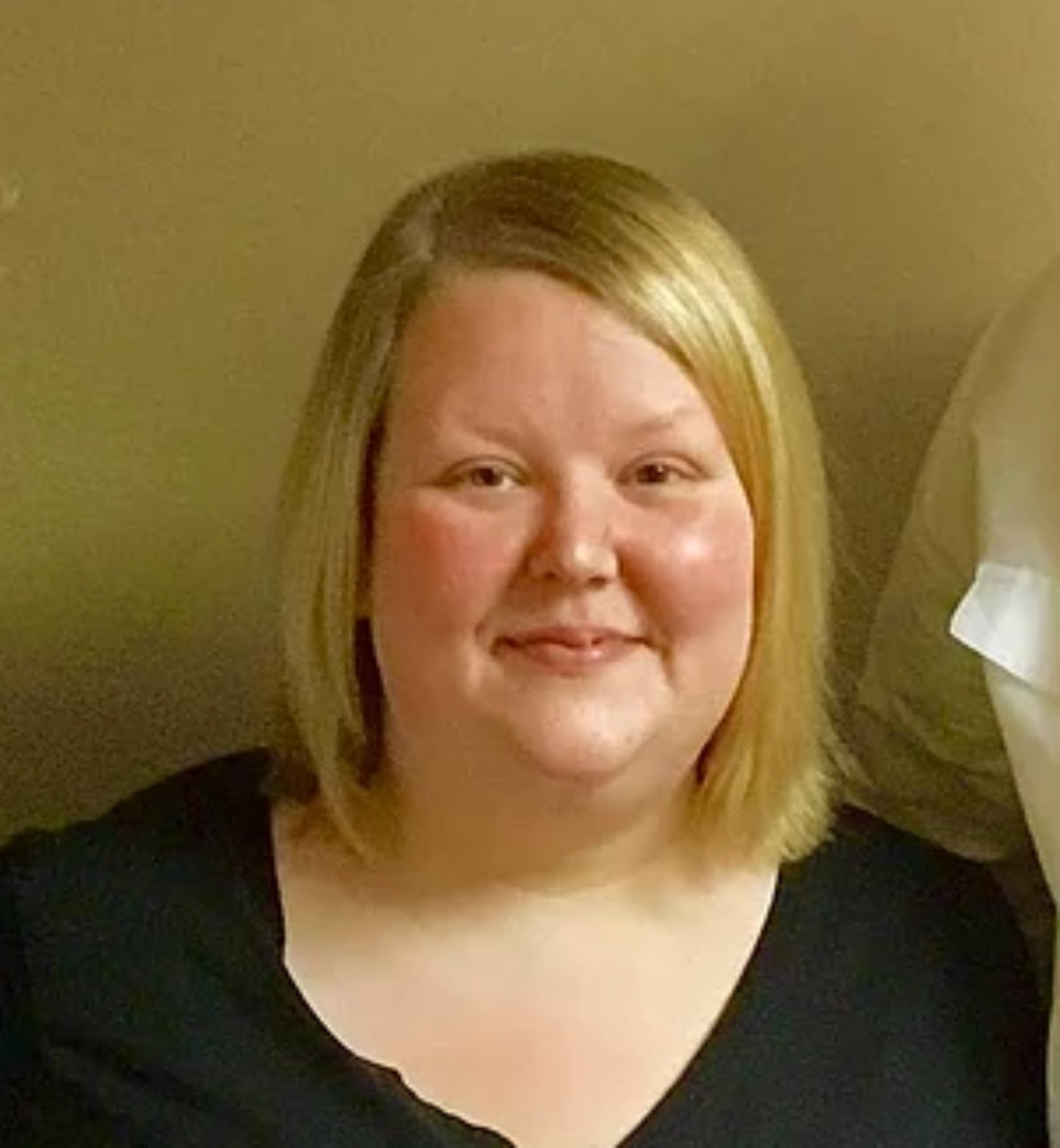 Simple Easy Closed!
Greg and his team make this whole process so easy and stress free! I would recommend Elite Realty Specialist to anyone wanting to sell their home and get the amount they need quickly.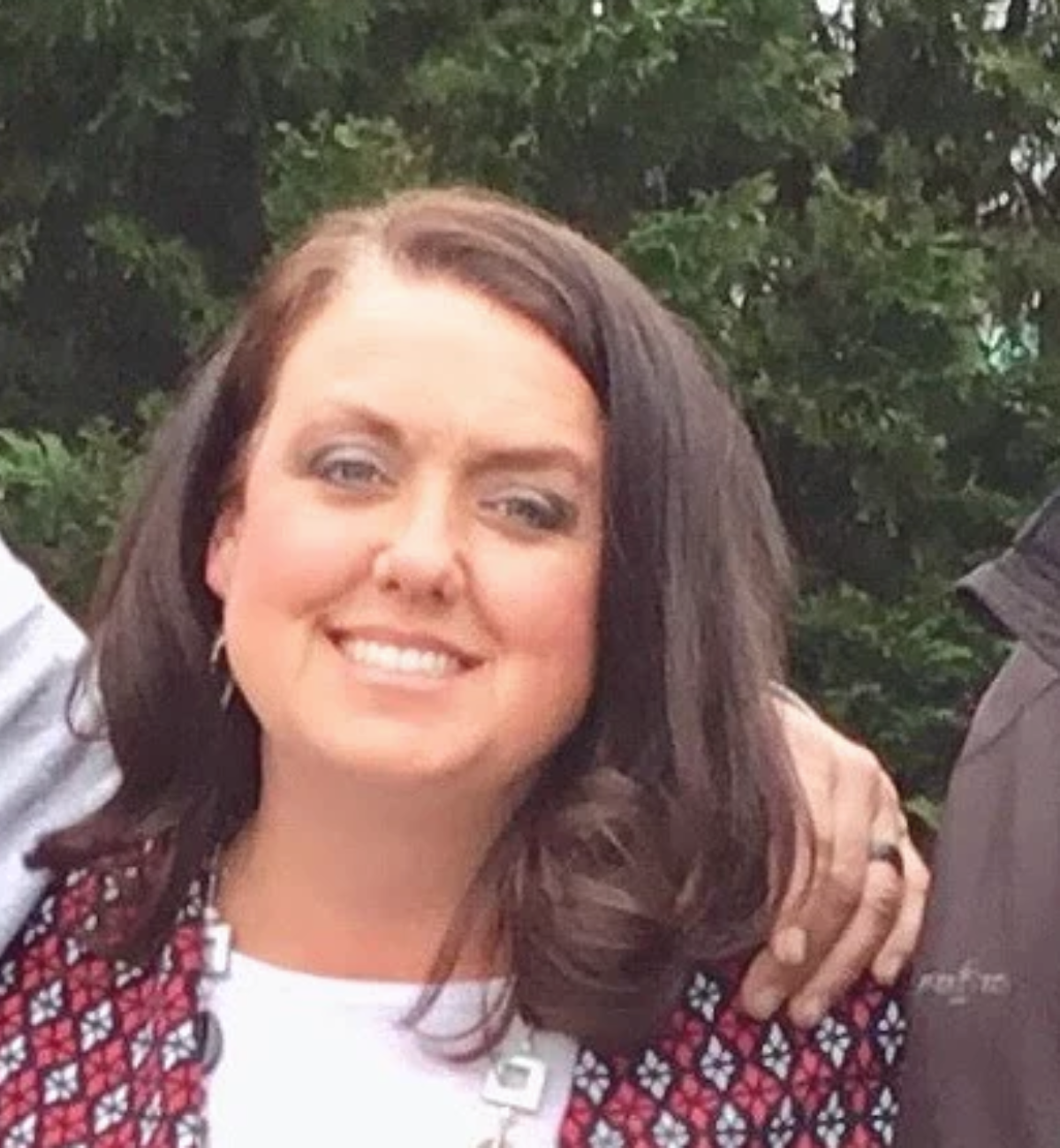 Lifesaver!
We needed to sell our home fast and couldn't afford to complete the needed repairs. Greg and his team at Elite Realty Specialist got the work done and our money with speed and efficiency and we could not be happier with the process.